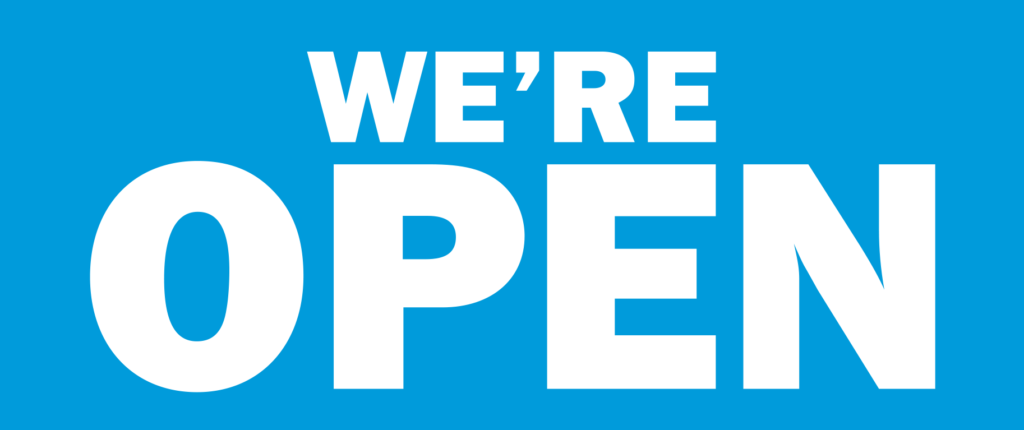 August 17, 2020
ATTENTION PARENTS
Registration is now open for all our locations. We will be serving SPS186 students who chose the hybrid option during the school registration process.
Preference will be given to members who were registered at BGCCIL for the 2019-2020 school year as well as those who participated in our recent Summer Camp which concluded on Aug. 7.
Each of our locations will serve their respective students solely. The BGC Central Unit is open to any SPS186 school not listed below:
Black Hawk Elementary School Unit
Dubois Elementary School Unite
Fairview Elementary School Unit
Franklin Middle School Unit
Harvard Park Elementary School Unit
Matheny-Withrow Elementary School Unit
Ridgely Elementary School Unit
St. Patrick Catholic School Unit
To register, email your corresponding site director found here https://bgccil.org/about/club-staff/
We are working diligently to pivot, hire, fundraise and respond to all the needs of our families. Specifics including dates and times to be announced soon.
Please note: the Covid-19 situation remains fluid. We reserve the right to adjust policies and procedures as needed to maintain the health and safety of our children and staff.
Thank you for your grace, patience and understanding.
Together we remain focused on
#BuildingCommunity & #GrowingLeadership